Insect & Spider Extermination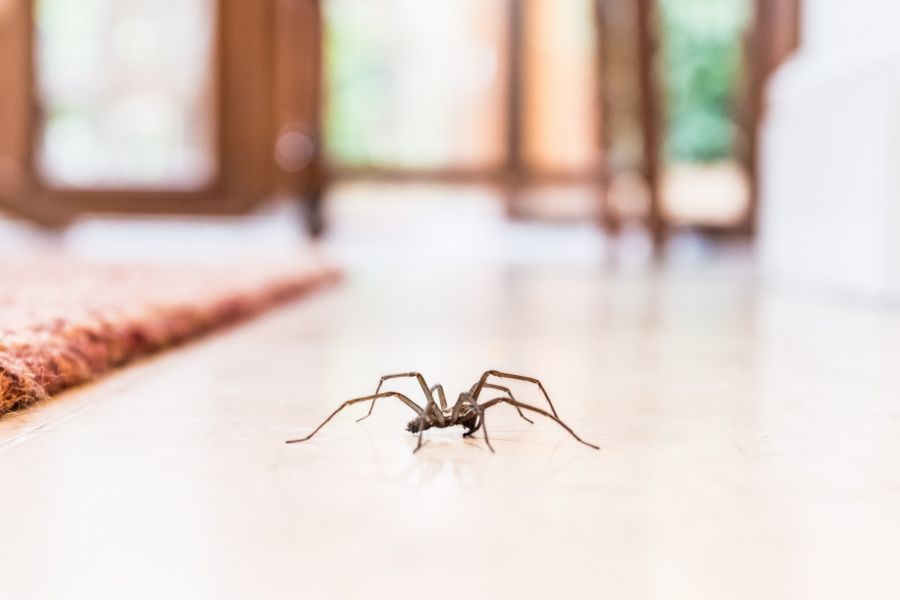 Insects might be small, but they can become a big problem. Whether you've got flies, fleas, mites, spiders, or any other type of insect problem, call Bug Out Pest Solutions, LLC for professional extermination services. The common house spider is the most commonly found spider inside your home. Although it doesn't bite, it is considered a nuisance pest. There are many types of nuisance pests. Fortunately, most of them are not harmful. Bug Out Pest Solutions, LLC offers emergency service for all poisonous insects and spiders. We've been in the extermination business for 12 years.
---
Call for a FREE Quote
---
Need to Remove Insects and Spiders From Your Home?
No matter what type of insect or spider problem you have, Bug Out Pest Solutions, LLC will get on-site quickly to assess the problem and implement a control or extermination solution. Our knowledgeable professionals are trained in native insect and spider behavior and habitat. We get rid of the pest and their habitat. When appropriate, we will attempt live removal and relocation. We provide 24x7 emergency services for the extermination of poisonous insects and spiders.
Insect and Spider Removal by Bug Out Pest Solutions, LLC
Insects and spiders belong outside. If you've got a pest problem, call (908) 481-4921 to get your infestation under control. Insects and spiders can potentially contaminate food products or surfaces that food is prepared on. Some insects and spiders bite. Protect your family from predatory insects. Dead insects can become a food source for other nuisance pests. Attempting to control a pest problem yourself with insecticides might actually make the problem worse by attracting bigger pests to your home. We look for nests to completely eradicate your insect or pest problem.
Bug Out Pest Solutions, LLC Gets Rid of Unwanted Insects and Spiders
Call (908) 481-4921 to speak to one of our knowledgeable exterminators.
We get rid of your pest problem quickly and professionally.
We sanitize and disinfect all potentially contaminated surfaces.
Our treatments are safe for the environment, your family, and your pets.
We offer 24x7 emergency service for poisonous insects and spiders indigenous to your area.
Bug Out Pest Solutions, LLC has been in the insect control business since 2011.
---
Call for Fast FREE Quote
Dial Area Code first please.
---